Residential and Commercial Tree Services
There is no tree too tall, we do them all!
Serving the cities and towns in Alachua County, Florida.
With over 30+ years of experience, even your toughest tree, stump or debris removal are no match for our equipment. Our team works hard to ensure customer satisfaction.
Our Business Philosophy
Be fair and honest with our customers
Our team does what we say we're going to do
Go above and beyond customer expectations
Provide quality work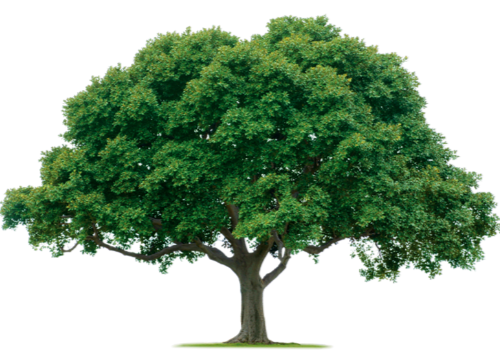 About Us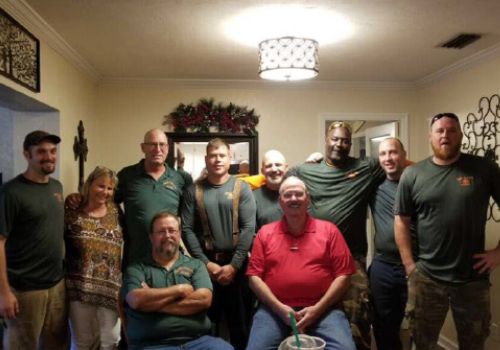 Tree Services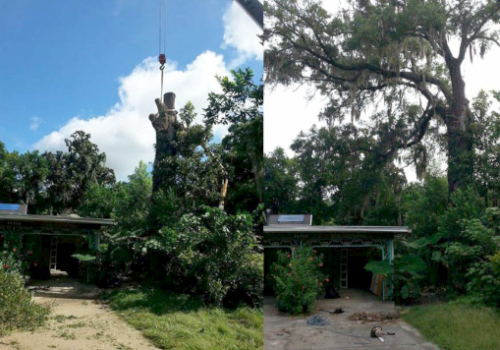 Reviews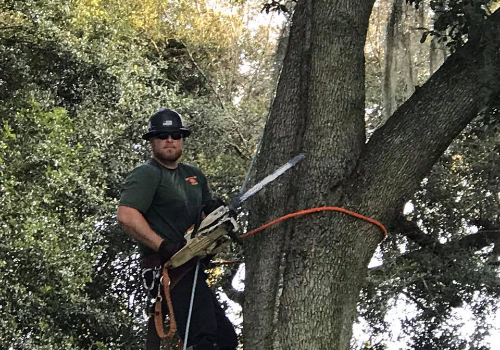 Gallery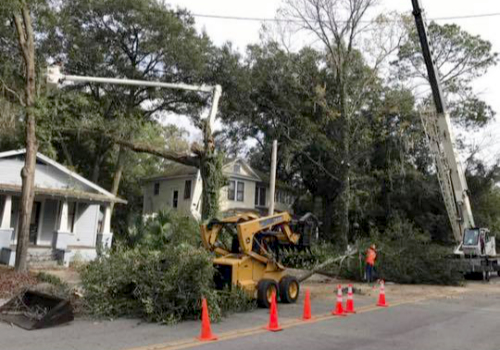 Get A FREE Estimate Today!
Why Choose Us?
Locally-Owned and Operated Small Business
Quality Work at Great Prices!
Exceed Our Customer's Expectations!
Professional, Courteous & Knowledgeable.
Work Above and Beyond the Call of Duty to Get the Job Done Right!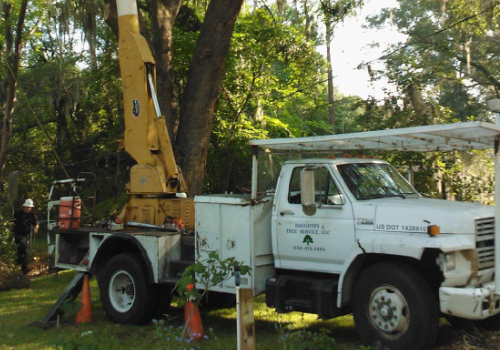 Schedule A FREE Estimate Today!
Locations Served
Providing expert tree care services to commercial and residential clients in the cities and towns in Alachua County, Florida including Gainesville, Hawthorne, High Springs, Newberry, Trenton, and Waldo.