If your residential or commercial property has damaged or diseased trees, this could be unsafe for you or your guests. Get tree removal from the honest team at Daughtry Tree Service. In business since 2001, our team is responsive and efficient using state-of-the-art equipment to get the job done right. Let our experts go above and beyond to make sure you're satisfied when the job is done.
Honesty Plus Experience Plus Quality Equals Customer Satisfaction
We can help you with the following:
Tree Removal
Tree Trimming
Pruning
Shaping
Crown Reduction
Stump Grinding
Bobcat Work
Debris Removal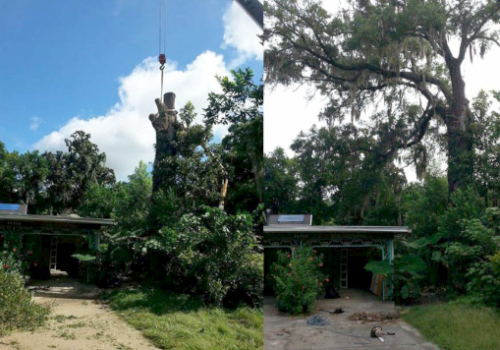 Our Business Philosophy
Be fair and honest with our customers
Our team does what we say we're going to do
Go above and beyond customer expectations
Provide quality work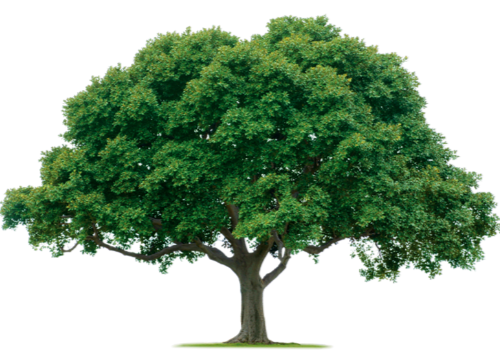 Keep Your Trees Healthy and Beautiful
Proper trimming and pruning can actually improve the health and appearance of your trees.
Daughtry Tree Service can trim your residential or commercial trees to extend the life of your trees.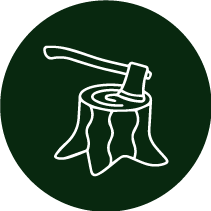 Tree Removal
There are many situations in which removing a tree in Alachua County and surrounding areas becomes necessary, particularly whenever a tree becomes a hazard to people or property. Other times it is because the tree is growing too close to power lines, or the roots begin to damage your home's piping or even foundation. That's why you can rely on the experts of our team to safely remove a tree if that is what's required. We will do a full evaluation of the situation to make sure that is the appropriate action needed.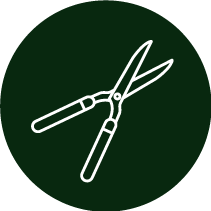 Tree Trimming
Are your trees starting to become overgrown and possibly causing a safety hazard? Did you know that those branches hanging over your home is a way for bugs to travel into your home. Let the experts of Daughtry Tree Service have a look! Our team will safely trim and prune your trees to effectively reduce the leaves and growth, giving your property a more beautiful and safer look.
Get A FREE Estimate Today!
Locations Served
Providing expert tree care services to commercial and residential clients in the cities and towns in Alachua County, Florida including Gainesville, Hawthorne, High Springs, Newberry, Trenton, and Waldo.