Tree Removal & Trimming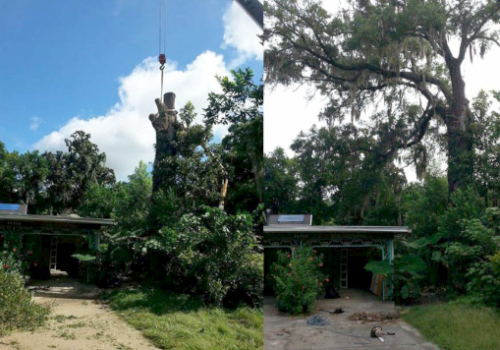 Precision trimming, limb removal and safe felling of diseased or dead trees are our specialty.
Stump Grinding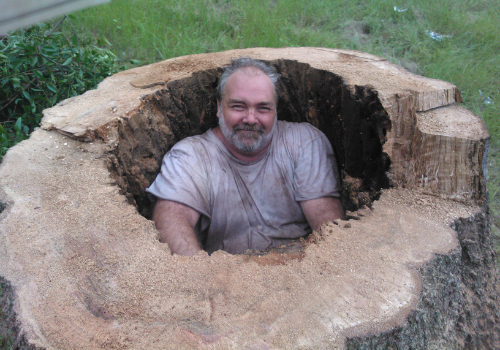 Let us turn that eyesore of a stump into fresh, clean, flat land that's ready for planting!
Debris Removal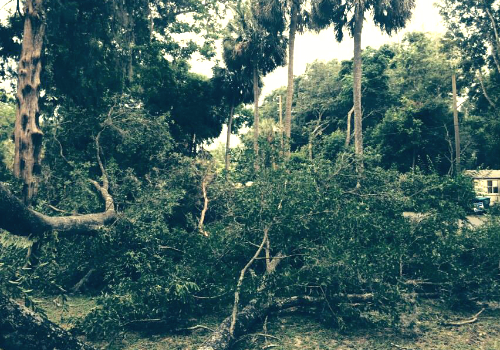 When storm damage strikes or when the leaves pile up, leave the back-breaking work to us.
Storm Clean-up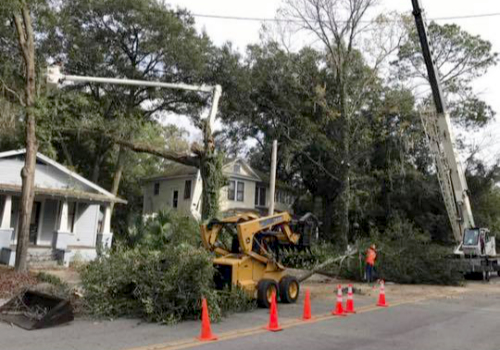 Don't worry about what mother nature brings to your residential or commercial property.
Small Lot Clearing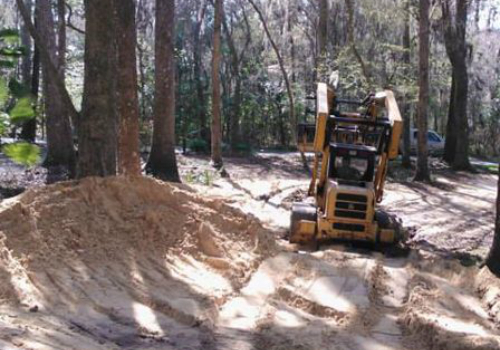 If you have a small residential or commercial lot that needs to be cleared or cleaned up, choose the professional team at Daughtry Tree Service.
Our Business Philosophy
Be fair and honest with our customers
Our team does what we say we're going to do
Go above and beyond customer expectations
Provide quality work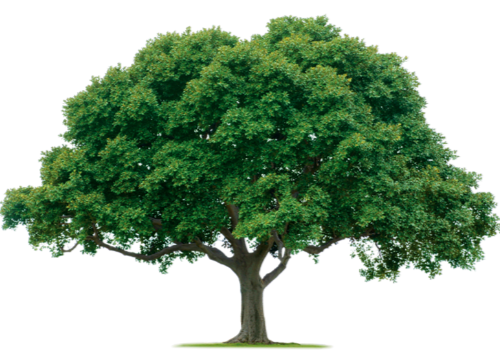 Our Professionals Have Got You Covered
No matter what type of residential or commercial tree service you're looking for, Daughtry Tree Service has you covered. Our experienced team can trim and raise canopies on trees for more sunlight, remove dead limbs or large unwanted limbs, and remove diseased trees.
The Right Equipment is Essential:
72 ft. Bucket Truck
Crane Service
Loader Truck
Skid-Steer Loader
Stump Grinder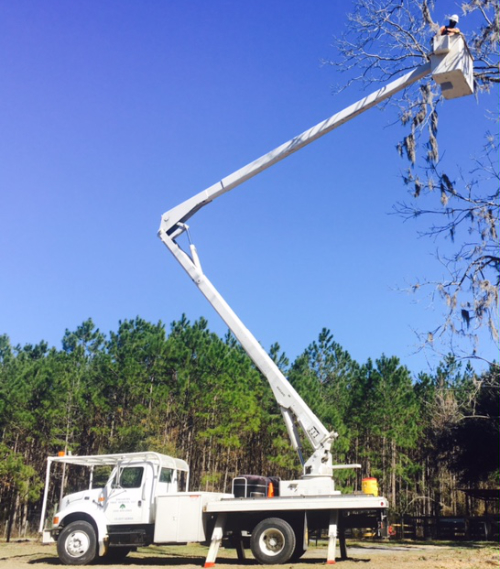 Get A FREE Estimate Today!
Locations Served
Providing expert tree care services to commercial and residential clients in the cities and towns in Alachua County, Florida including Gainesville, Hawthorne, High Springs, Newberry, Trenton, and Waldo.