Don't Let Your Yard be an Eyesore
Do you have fallen trees or debris covering your residential or commercial property? That's where Daughtry Tree Service can help. With over 30+ years of experience in tree and debris removal, our team can have your property back in pristine condition in no time. We are fully licensed and insured. Serving the cities and towns in Alachua County and surrounding areas.
Clean up Quickly With Help From Our Incredible Crew
Fallen Tree & Branch Removal
Underbrush Removal
Debris Clean-up
Hauling Services
And more…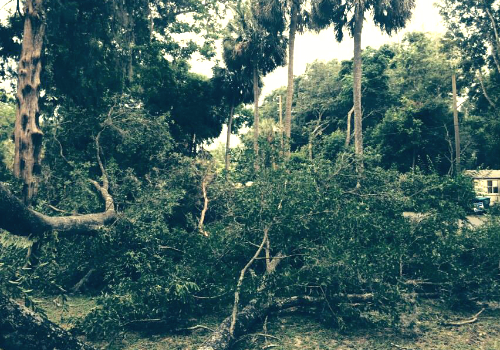 Our Business Philosophy
Be fair and honest with our customers
Our team does what we say we're going to do
Go above and beyond customer expectations
Provide quality work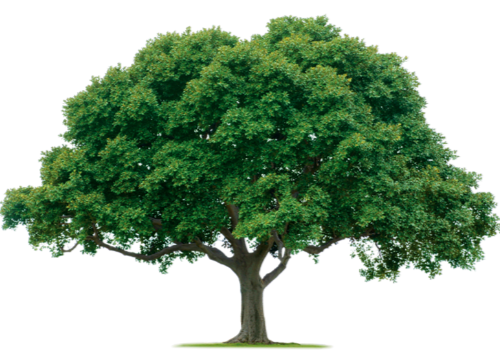 Get A FREE Estimate Today!
Locations Served
Providing expert tree care services to commercial and residential clients in the cities and towns in Alachua County, Florida including Gainesville, Hawthorne, High Springs, Newberry, Trenton, and Waldo.