There are many different reasons as to why stumps may need to be removed from your property. Regardless of whether it's a yard at your home or the lawn on the property of a residential building, there is simply no question that a stump can really harm the aesthetics of the land, not to mention that it can also result in serious sanitation issues as well.
Let Us Remove that Unsightly Stump
Stump grinding means that the stump will be removed without having the roots removed. A stump grinder will be applied to grind down the stump mechanically, only leaving fine saw dust left over.
While you may question the purpose of stump grinding when complete stump removal is an option, but the reason is because stump grinding will ensure that the stump is ground down to your desired height. For example, you can grind down the stump to be a few inches above the ground, or a few inches or even over a foot underground.
When the stump is ground, it will mix evenly with the soil, and will remove any need for additional filling or to level the ground.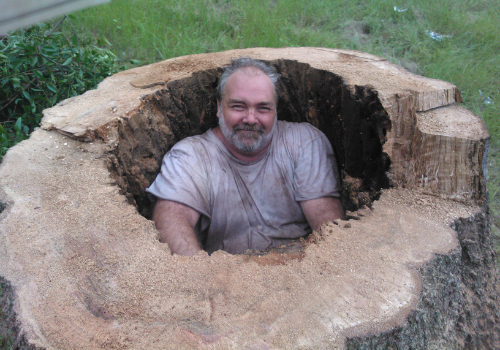 Our Business Philosophy
Be fair and honest with our customers
Our team does what we say we're going to do
Go above and beyond customer expectations
Provide quality work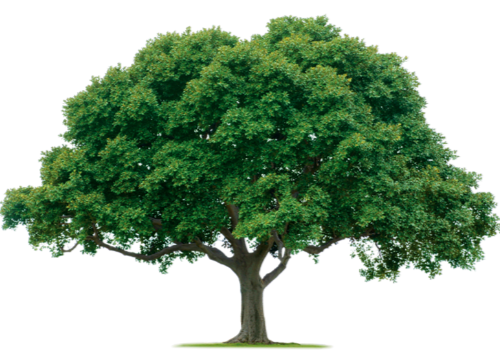 The Importance of Removing Tree Stumps
First and foremost, you really need to understand how important it is to have tree stumps on your property removed. If you leave the stump unattended, this will cause the growth of other trees around it, which can then be very expensive to remove as well.
That's also not to mention that tree stumps can be a magnet for beetles, termites, or carpenter ants (which poses a whole new array of concerns), and can be a safety hazard for people who could accidentally trip over them.
Finally, tree stumps can have a very poor aesthetic effect on your home as well, especially if they have weeds growing around them.
Let us Get Rid of your Unwanted Stumps
Trust the experienced team at Daughtry Tree Service to remove your unwanted stumps. With over 30+ years of experience, our team treats you with honesty every time.
Get A FREE Estimate Today!
Locations Served
Providing expert tree care services to commercial and residential clients in the cities and towns in Alachua County, Florida including Gainesville, Hawthorne, High Springs, Newberry, Trenton, and Waldo.