Our Professionals Provide Reliable Storm Clean-Up
In north central Florida, specifically Alachua County, strong windstorms can cause trees to become vulnerable to damage, often leaving limbs or entire trees compromised. Trees leaning or limbs hanging as a result of storm damage create what we at Daughtry Tree Service call "pressure points" that can seriously injure an unexperienced individual. It is important to contact an experienced tree care company to handle these clean-up situations, and Daughtry Tree Service can provide the necessary help.
Don't worry about what mother nature brings to your residential or commercial property.
Trust in Daughtry Tree Service to carefully and quickly address all your storm damage clean-up needs. Our team will evaluate your situation and take care of your project using the highest-quality equipment in the business. You'll appreciate our competitive prices too.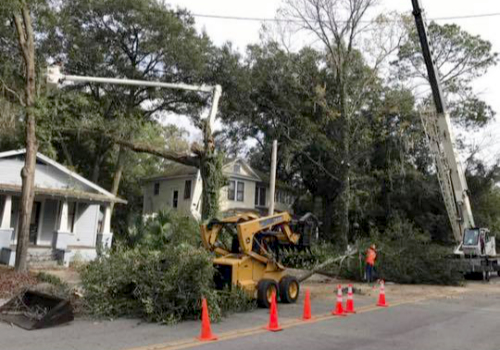 Our Business Philosophy
Be fair and honest with our customers
Our team does what we say we're going to do
Go above and beyond customer expectations
Provide quality work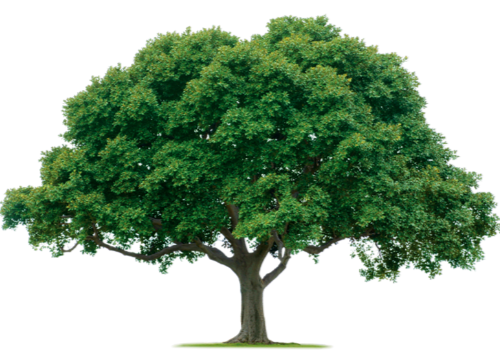 We are Ready to Take Immediate Action
When the storms hit, tree damage is inevitable and the time of day they hit isn't always ideal. That's why we offer 24-hour services for all your emergency tree service needs. We will come out and stabilize the situation as best we can until the storm rolls over.
We have a mobilized crew that has everything in the vehicles and ready for the next challenge. If you have tree damage during a storm and want to ensure that no further damage is done, give us a call for immediate action.
Unstable trees should be avoided at all cost. Trees that have been uprooted and have broken branches could be damaged further as the storm persists. This is why leaving the area until the storm rolls over is recommended. Safety is our number one concern. We can tarp any gaping holes that were caused by the tree to prevent further water damage until the storm rolls over and decisions can be made.
When you are in a situation with a tree leaning on your property, stress can be overwhelming. Our advice is to immediately contact a reputable tree company and remain calm as we tend to your situation.
Benefits from our Experienced Team:
Adherence to Industry Safety Standards
Damaged Tree Removal
Debris Removal
Emergency Clean-up
Restorative Trimming & Pruning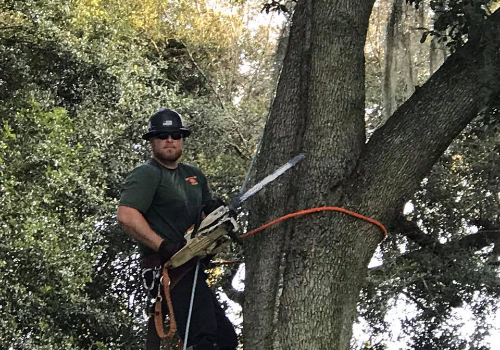 Get A FREE Estimate Today!
Locations Served
Providing expert tree care services to commercial and residential clients in the cities and towns in Alachua County, Florida including Gainesville, Hawthorne, High Springs, Newberry, Trenton, and Waldo.